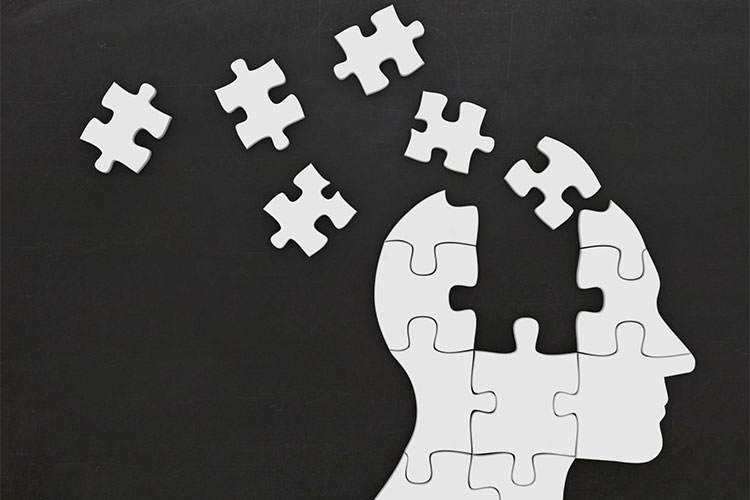 Every Glitch in the mental health causes a severe stumble in the behavioural health of a drug abuser. On withdrawal from Stimulant addiction, no physical distress or suffering is experienced whereas alcohol addiction variably employs physical sufferings of the individual. In opiate addiction withdrawal, cravings are experienced which suit the direct form of psychological dependence. Withdrawal efforts are equally as harmful as addiction as in trauma, self-inflicting of pain, aggression, irritably and ultimately paving out to suicidal thoughts. Withdrawal remains challenging unless the society or the close circles of the individual extend deep anchored supports.
Stimulant withdrawal bores in intensive efforts as initial consumption of stimulant causes considerable alterations in dopamine levels in the brain and thus seeding behavioral changes. Stimulant withdrawals are psychology induced promising to seek major withholds from the individual's mind.
Alcohol withdrawal is more society induced and causes physical trauma like shivering, tremors, anxiety. It can be restrained by consistent counseling and good efforts from the individual.
Nicotine being readily available on vast in a market and negligibly cheap, withdrawal from smoking is most initiated with smoking supplements and alteration in lifestyle and diet.
Psychological disturbance
Mental Health & Addiction